Protection
Financial Security for All Eventualities

Loss of income needn't be stressful for you or your family.
Be prepared for the unexpected. Life doesn't always go according to plan - job loss and illness are two of the major reasons for loss of income - but that doesn't mean you can't be prepared.
Plan for the future in your absence. Ensure the financial security of your loved ones when you pass.
What we offer
Assess both your current situation and any existing protection policies you may have
Research and advise on the protection options available
Regularly review your protection plans to ensure they'll still fit for purpose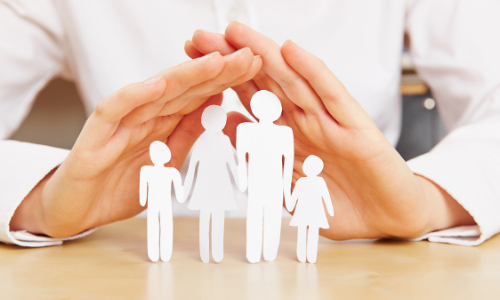 How we help you

We remove the stress of dealing with the unknown or unexpected
We look at as many life scenarios as possible to identify where you need financial protection
As independent advisors we aren't tied to any one provider or protection option
Decreasing Term Assurance
Critical Illness Cover
Trusts
Term Assurance
Whole of Life Insurance
Business Protection
Income Protection Insurance
Family Income Benefit