Happy and Healthy Employees = A Productive and Profitable Business
Defining Best Practice For Employee Wellbeing & Company Success
Meet CIPD and HSE best practice guidelines

Reduce sickness absence and presenteeism

Boost productivity and increase profitability
Boost creativity and innovation

Build an engaged workforce

Attract the best talent and increase retention
Enhance your employer brand - be recognised as a visionary or forward-thinker in your industry

Achieve greater business stability

Define your business' path for the future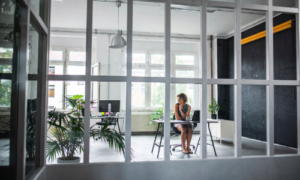 Do you have a corporate health and wellbeing programme in place?
If so, why isn't it effective? What is it missing? Is it incorporated into your business' strategy?
If not, are budget constraints, outdated work practices or buy-in from Senior Management issues?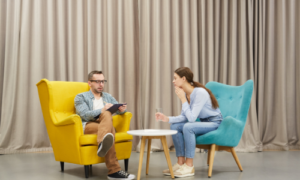 Are sickness absence rates and presenteeism hindering your business performance and deliverables?
Are you fulfilling your duty of care towards your employees?
Can you and do you offer support to those with on-going health issues - on-site treatment? Return-to-Work plans? Occupational Health reviews?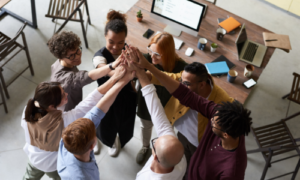 What is your business culture like?
Does your business culture invite and retain the best talent, setting your on the path to business growth and success?
How can health and wellbeing help you strengthen your Employer Brand?
Body Mechanics is here to help.
Services
A comprehensive and balanced approach to overall health and wellbeing, dealing with common life stresses by finding appropriate outlets, management techniques, while building confidence and resilience.
Additional services can be available upon request.
OCADO - Corporate Development & Strategy
"The Body Mechanics team are highly skilled in the field of health and wellbeing. Body Mechanics are amongst the most competent, professional and considerate specialists I have met and they always make sure to listen and swiftly respond to their clients' needs. In addition, they are very friendly and can make anyone feel at their ease. You are, quite literally, in good hands!"

Beavertown Brewery - Head of People
"We have worked with Body Mechanics on multiple occasions. We have a varied workforce from drivers, production staff to office workers here at Beavertown and the team are great at tailoring needs to suit the business. The pre- and post- care Body Mechanics provides is important to us. They are a pleasure to work with and naturally makes the team at Beavertown feel comfortable and relaxed."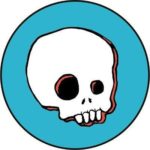 Personalisation
We work with you to develop the right wellbeing programme for your business, and regularly evaluate progress. We support and dovetail seamlessly around your existing return to work and absence management practices
Convenience
On-site or home visit services, as appropriate
A programme schedule of your choice
24/7 online booking system
A designated team of highly trained health and wellbeing professionals
Full admin/tech support
Flexibility
Range of services covering mental health, physical health and lifestyle issues
A programme structure of your choice
Either fully corporate or subsidised investments available
Scalability
Programmes to suit all types and size of organisation
Future proof and grow with your business - incorporate ways to upscale your health and wellbeing programme
Multiple locations across the UK covered
Experienced
We're a team of highly skilled and experienced Therapists and Trainers, who are from corporate or medical backgrounds.
We're well versed in the benefits a health and wellbeing programme can bring to your business.
We also understand the challenges you face.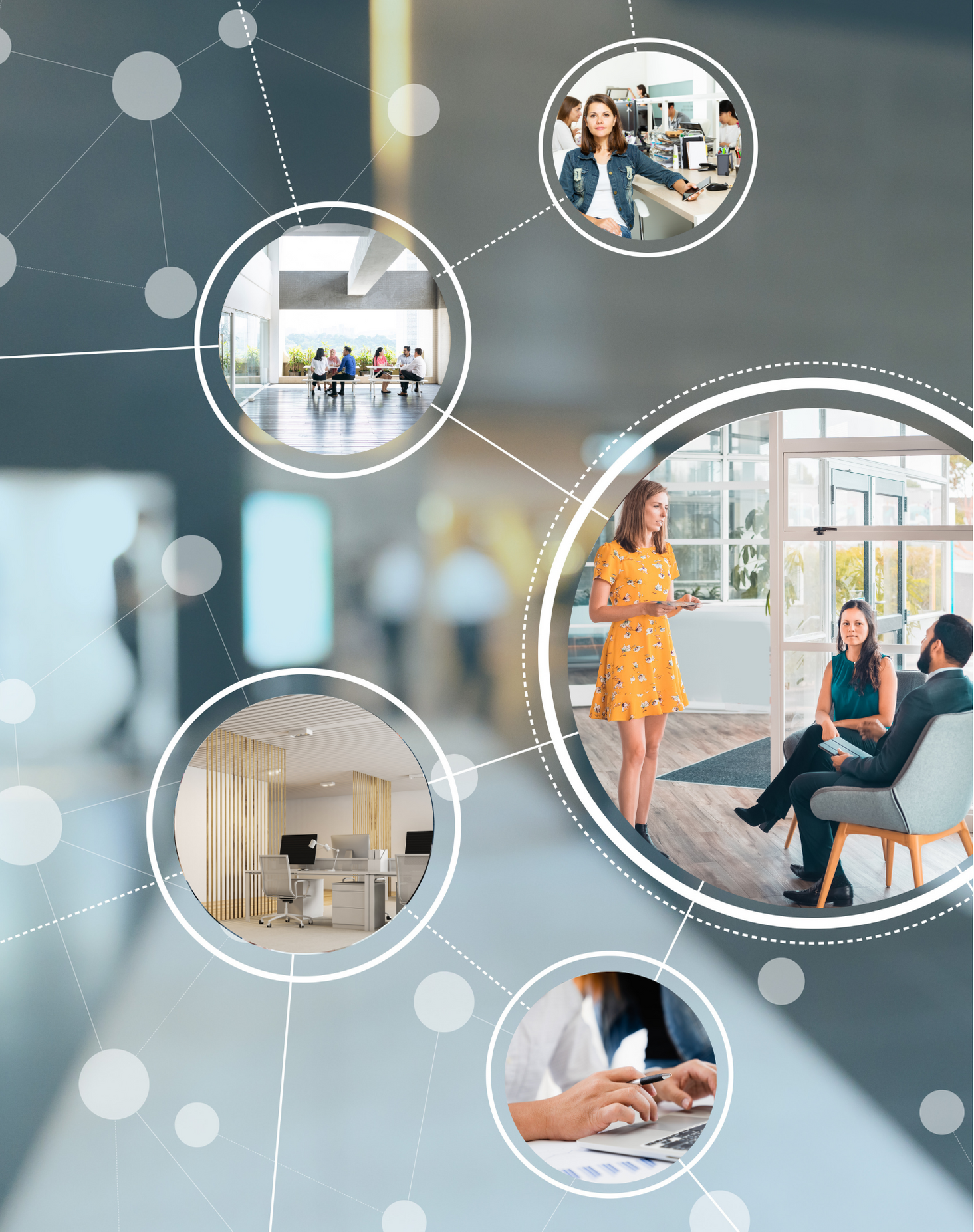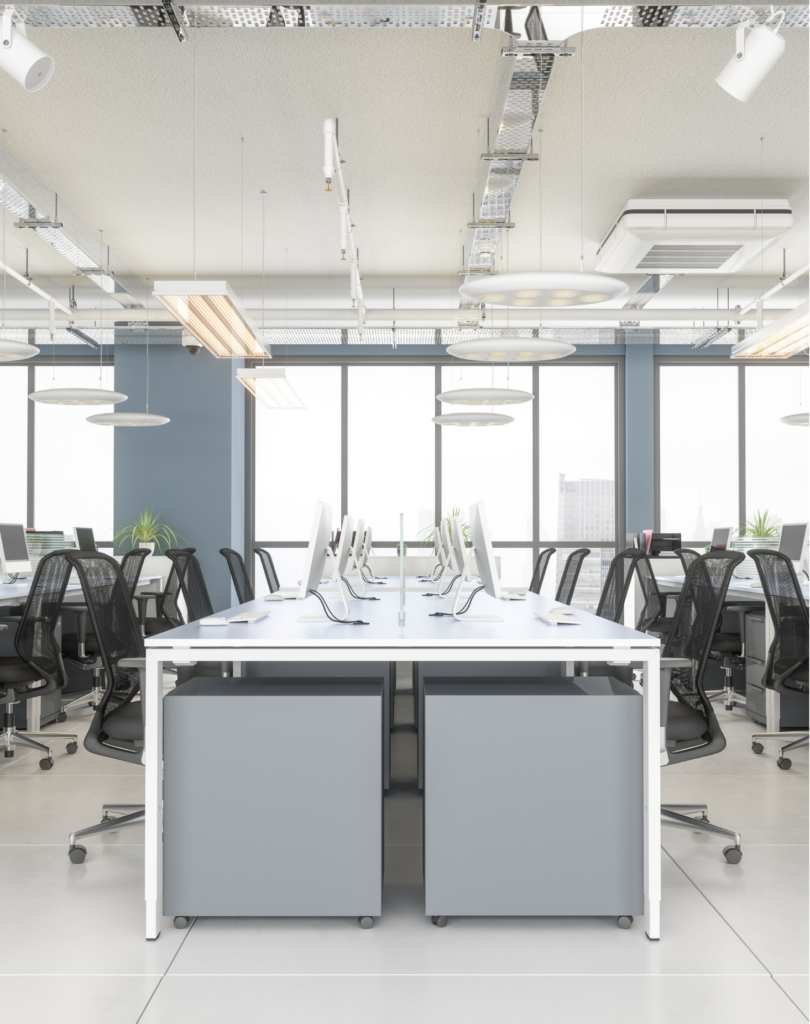 Local
You're investing in your community when you work with Body Mechanics. Our network of on-site practitioners is hyper-local to our client businesses location across the UK
Value
Our tailored service allows us to focus on delivering only what your business needs, ensuring you get the best value for money and a tangible return on investment
Covid Compliance
Adherence to latest guidance from Government and Industry Bodies
Strict hygiene protocols
Appropriate single use PPE
Contactless or Virtual Consultation process
Integrity in our Partnerships
We bring you the best available services by working with well-established, industry leaders who have a strong community ethic
Next Steps
Step One: Consultation
we discuss your requirements, goals and budget
Step Two: Strategy
we design a bespoke programme and launch a plan to maximise successful uptake and return on investment
Step Three: Implementation
we launch, regularly evaluate and adjust your programme accordingly, delivering the best results for you and your employees
Take Action
We frequently see businesses who don't invest in their employees' health and wellbeing suffering with:
Failure to meet best practice towards employees and duty of care
Outdated business models and strategies
High rates of sickness absence and presenteeism
Low employee engagement and workplace lethargy
Negative company culture and morale
High level of employee attrition
Poor reputation as an employer and within industry
Lack of creativity, innovation and productivity
All of these negatively impact your business and its bottom line.
Don't let this happen to you. Invest in your people. Work with Body Mechanics.
Let Us Help You Get Started
Want to know how to achieve the right health and wellbeing programme for your business?
Download our FREE guide "5 Things Your Corporate Health and Wellbeing Plan Should Always Include"
Corporate Health and Wellbeing Plans vary from business to business in terms of their aims, the services they provide and the way in which they're communicated. Although tailoring these is important, there are 5 key areas you must absolutely include for it to be successful in meeting both your business' and your employee requirements.
Strategise
Serve
Involve
Inspire
Get Outdoors
Sign up now to get your copy delivered straight to your inbox:
By clicking signup you agree to Body Mechanics sending you your free download and monthly updates to support your corporate wellbeing plan. You can unsubscribe at any time and all personal data will be processed according to our privacy policy.