Happy and Healthy Employees = A Productive and Profitable Business
Who We Are
Body Mechanics are a UK based corporate health and wellbeing specialist.
We believe that employee health and wellbeing is key to an organisation's success in creating a positive workplace culture and market reputation, attracting and retaining the best talent, as well as high workrate productivity and profitability.
We also believe that it's an employer's duty of care to provide accessible health and wellbeing services to employees, treating people as individual human beings and not just a workplace resource.
We are a team of highly skilled and experienced healthcare professionals, who work closely with our clients to develop the right health and wellbeing programmes for their specific organisation's and employees needs. Health and Wellbeing is about establishing connections, trust and results.
At Body Mechanics, we pride ourselves on being big enough to deliver, yet small enough to care.
We work closely with our clients to create new health and wellbeing programmes from concept to implementation, whether that be designing something from scratch, or developing and upgrading what is already in place.
We work with startups and SME's, right through to global organisations. Whatever your organisation's and employees requirements and budget, we're here to help.
Services We Offer
Identified as key stress points through our clients' feedback, our services focus on three main areas - physical, mental and financial health. These can be delivered on-site, online, or as a combination of the two, as appropriate
Why work with us?
Health and Wellbeing is all about creating connections with people; it's about understanding their concerns and needs, respecting their individuality. It's also about supporting your organisation to be the best it can be; somewhere which inspires growth and development.
We can offer you:
Compliance - support in meeting CIPD and HSE best practice guidelines
Personalisation - bespoke health and wellbeing programmes for your organisation and employees
Convenience & Flexibility - your choice of programme and payment structure, delivery methods, online booking systems, alongside full admin/tech support
Scalability - programmes to suit different sized organisations, ability to future proof and upscale for business growth across multiple locations
Experience - we're a team of highly skilled and experienced Health Professionals from corporate or medical backgrounds
Local - invest in your community when you work with Body Mechanics. We aim to choose our Health Professionals who are based closest to you.
Value - our bespoke programmes, ensure you get exactly what you need for your organisation and therefore the best value for money and a tangible return on investment
Integrity - we pride ourselves on working closely with our clients, to provide high quality and appropriate health and wellbeing programmes at all times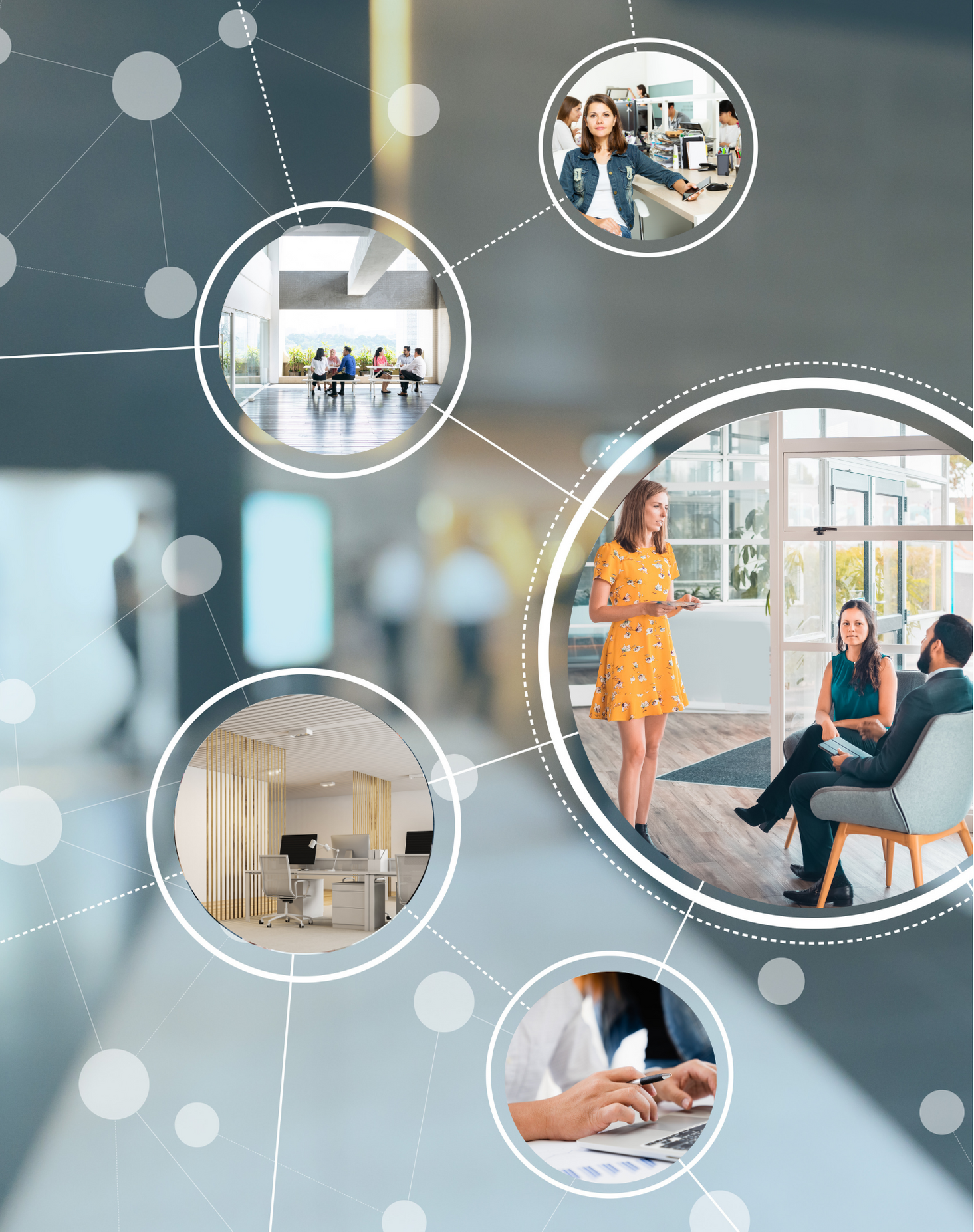 Want to work with us?
Next Steps
Get in Touch
Book A Meeting - discuss requirements, goals and budgets
Design - we create a bespoke health and wellbeing programme
Implementation - we help you launch your programme
Evaluate - we regularly review the uptake of services and assess if any amendments are necessary
Free Guide - 5 Things Your Corporate Health and Wellbeing Programme Should Always Include

Want to know how to achieve the right Health and Wellbeing Programmes for your organisation?
Corporate Health and Wellbeing plans vary from business to business in terms of their aims, the services they provide and the way in which they're communicated. Although tailoring these is important, there are 5 key areas you must absolutely include for it to be successful in meeting both your organisations' and your employees' needs.
Download our free guide now:
By clicking signup you agree to Body Mechanics sending you your free download and monthly updates to support your corporate wellbeing plan. You can unsubscribe at any time and all personal data will be processed according to our privacy policy.