Exercise when and where you want in a Covid safe environment
What we offer
Keeping fit is important for both our physical and mental health. Try our online workouts which allow you to:

Unlimited 24/7 access, available Online, via the Fiit App, Fire TV, Sky Store
Stream, cast or download workouts at home or on the go
Connect to Apple Phone, Fitbit, myzone and Samsung Galaxy Watch. FiiT fitness monitors also available to get your fitness data
700+ classes to suit all levels and tastes
A mixture of fitness and wellbeing classes falling into three main areas - Cardio, Strength and Rebalance - HIIT, combat cardio, bodyweight and equipment workouts, breathwork, yoga, Pilates, mobility and more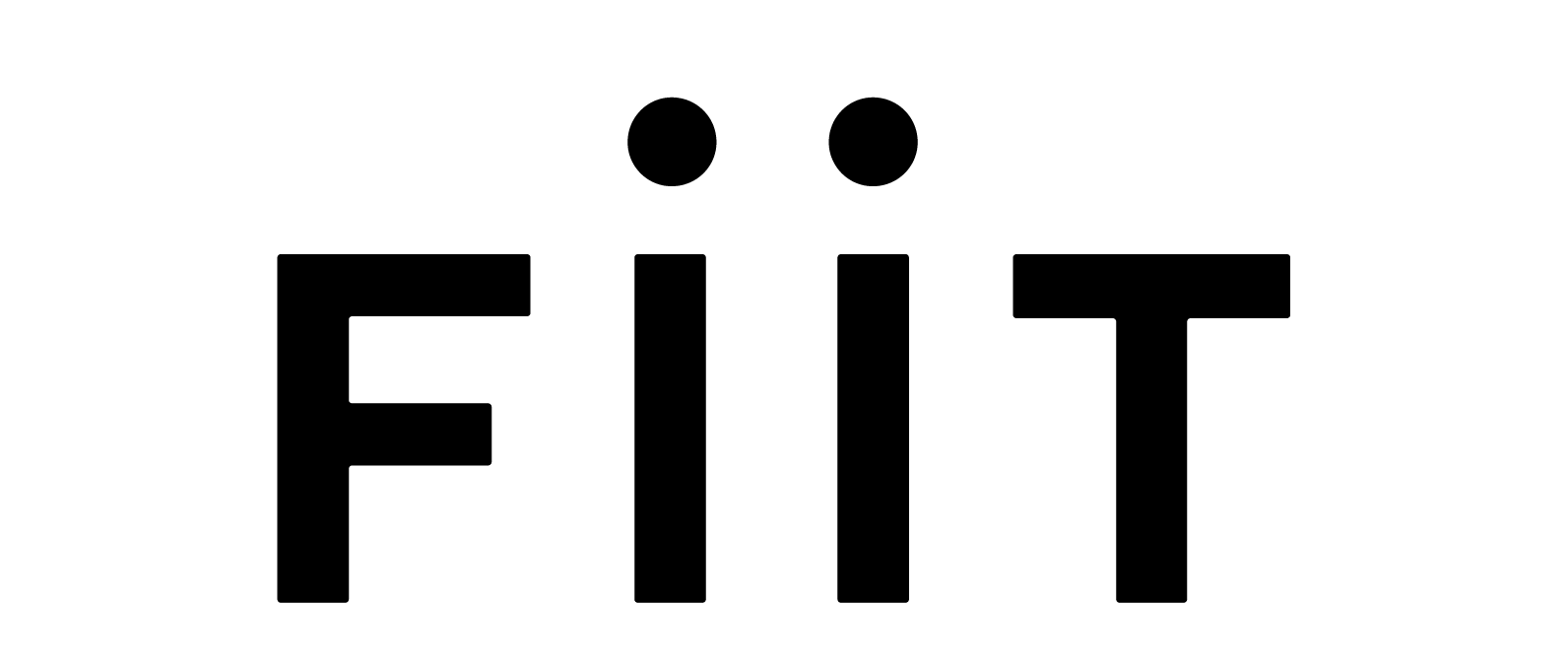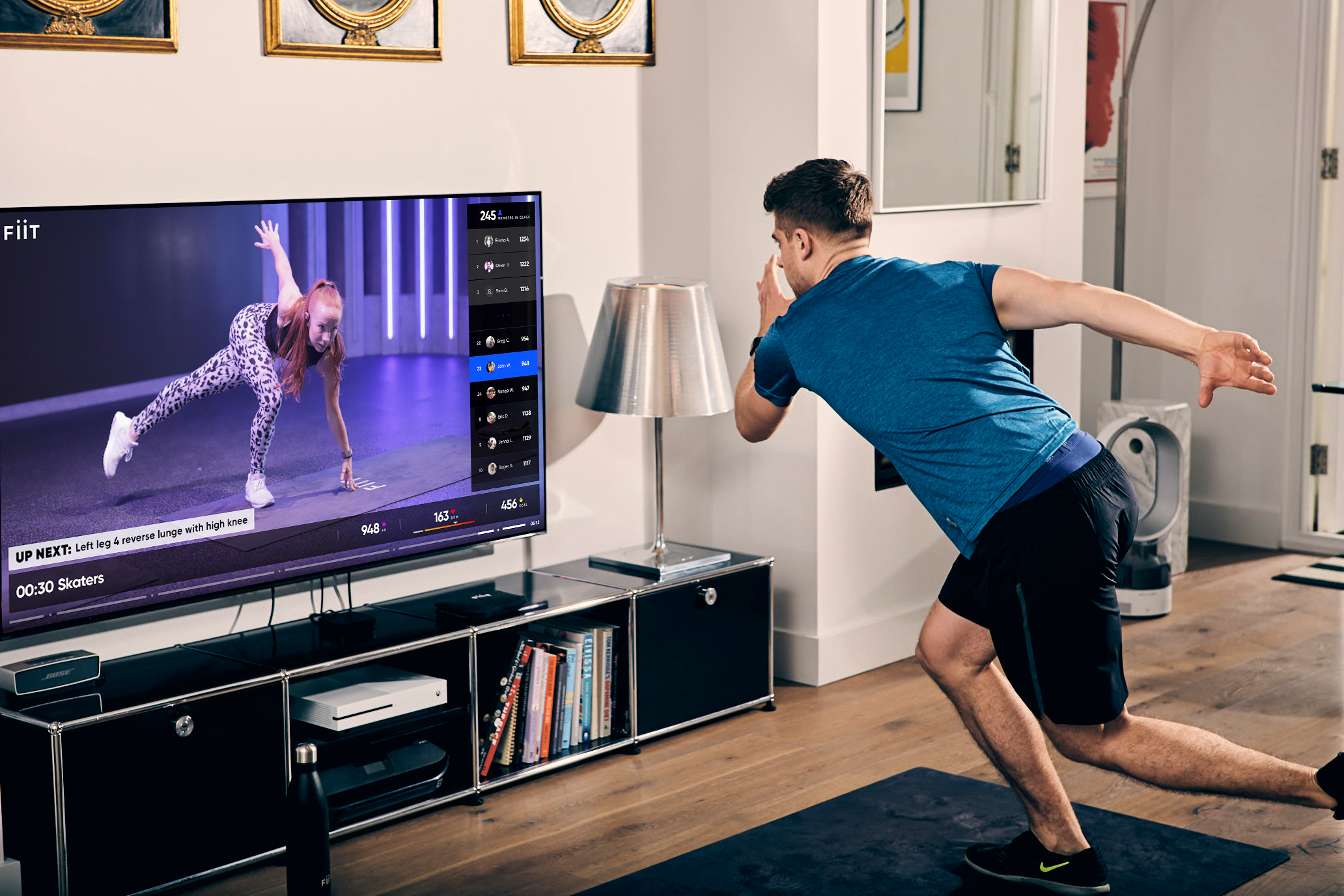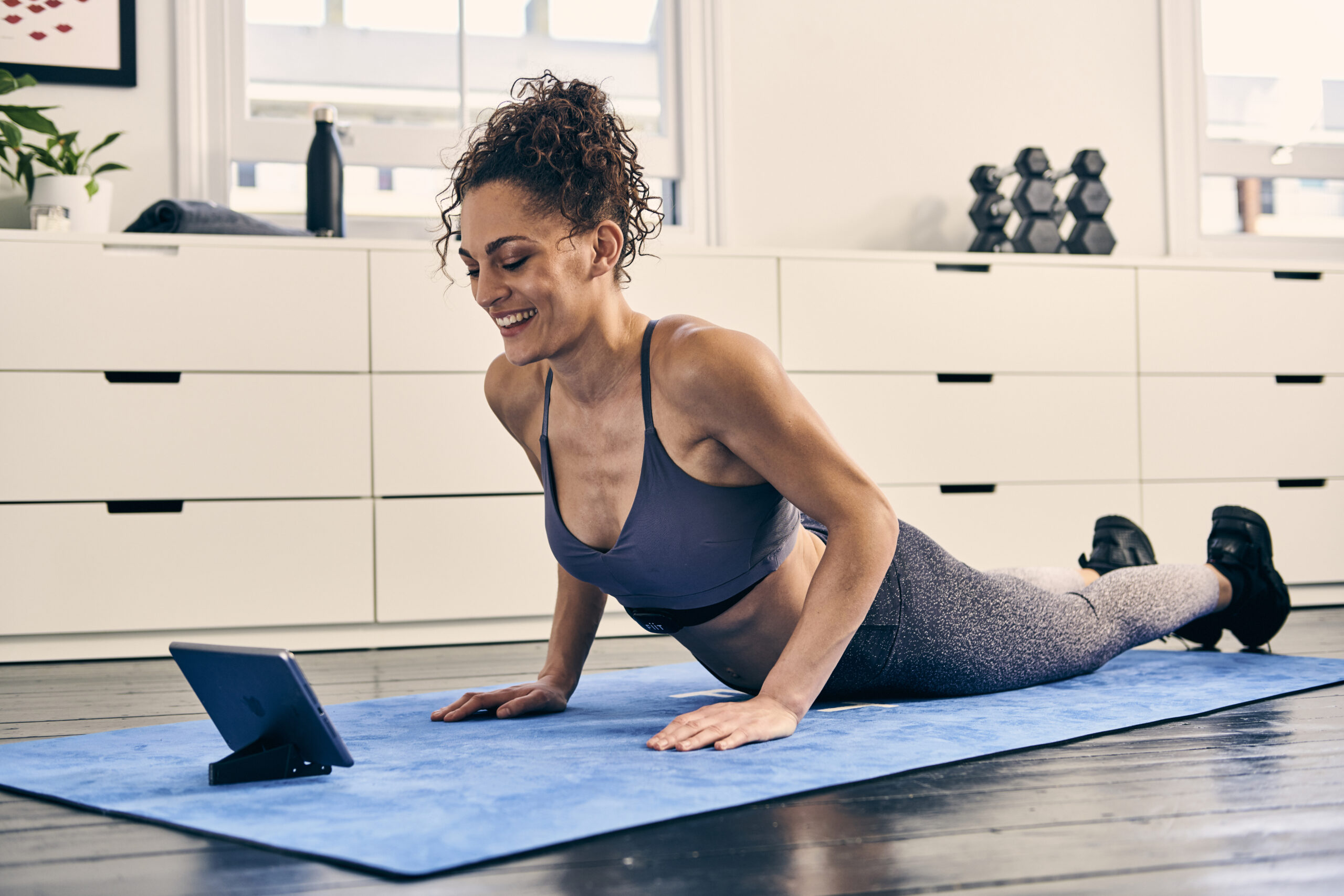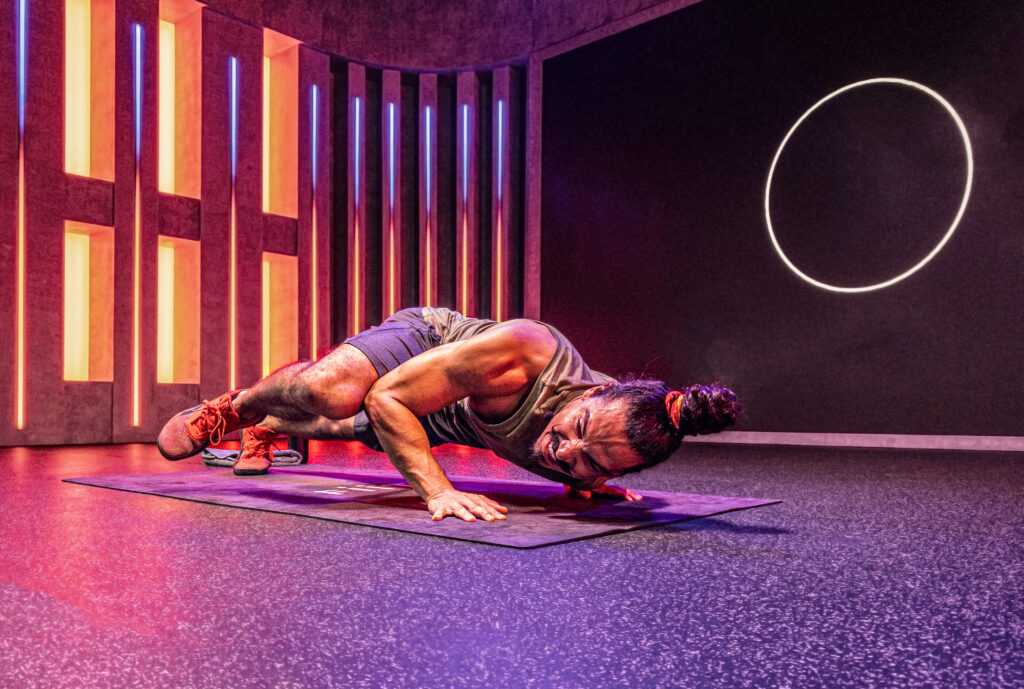 Flexibility
10, 25 and 40 minute classes to fit in around lunchbreaks, meetings or childcare
Non-weather dependent – exercise anytime, any place
Low risk/Covid free environment – stay safe in the comfort of your own hom
Accessibility
24/7 online
Multi-platform access
Multi-device use
Variety
Try something new – explore what's on offer and match workouts to your energy levels, mood, ability and schedule
Workouts suitable for all levels – work within your ability, while still being challenging
High and low impact workouts – energetic or more gentle exercise
Meditation and mindfulness sessions – stay mentally healthy too
What is available
Equipment free workouts on offer
Workout equipment and athleisure wear available to purchase if required

Sign up today with a Body Mechanics Membership.